Read About the Topics You Care About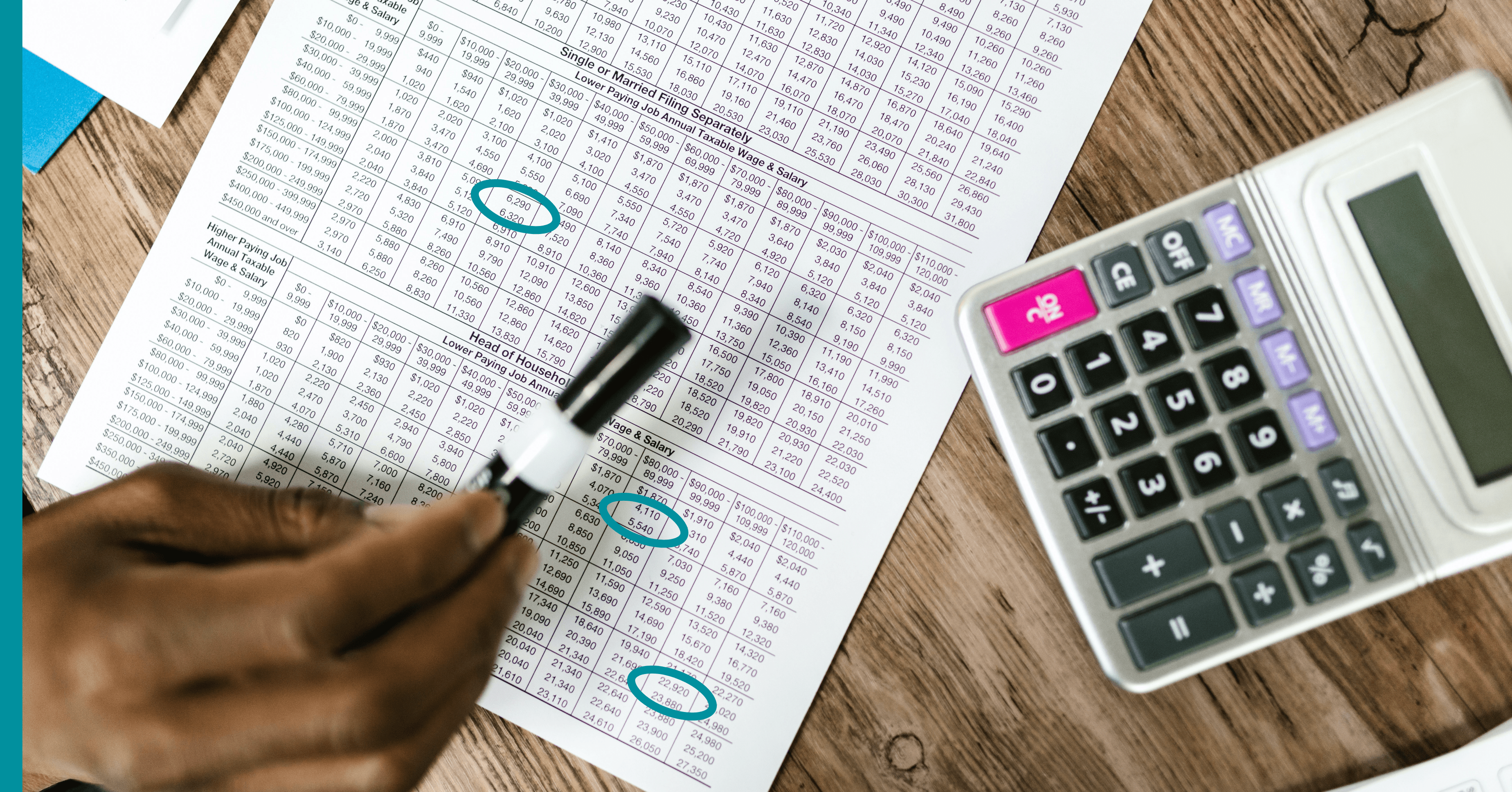 When rent goes unpaid, Housing Providers often find themselves in a tough spot, unsure of how to proceed within the confines of Canadian law. Fortunately, there are legal avenues for Landlords and Property Managers to recover unpaid rent, and one such option is hiring a collections agency.
Read More
Helping Housing Providers and Renters Prosper
Join our mission to improve the rental industry for everyone.