Read About the Topics You Care About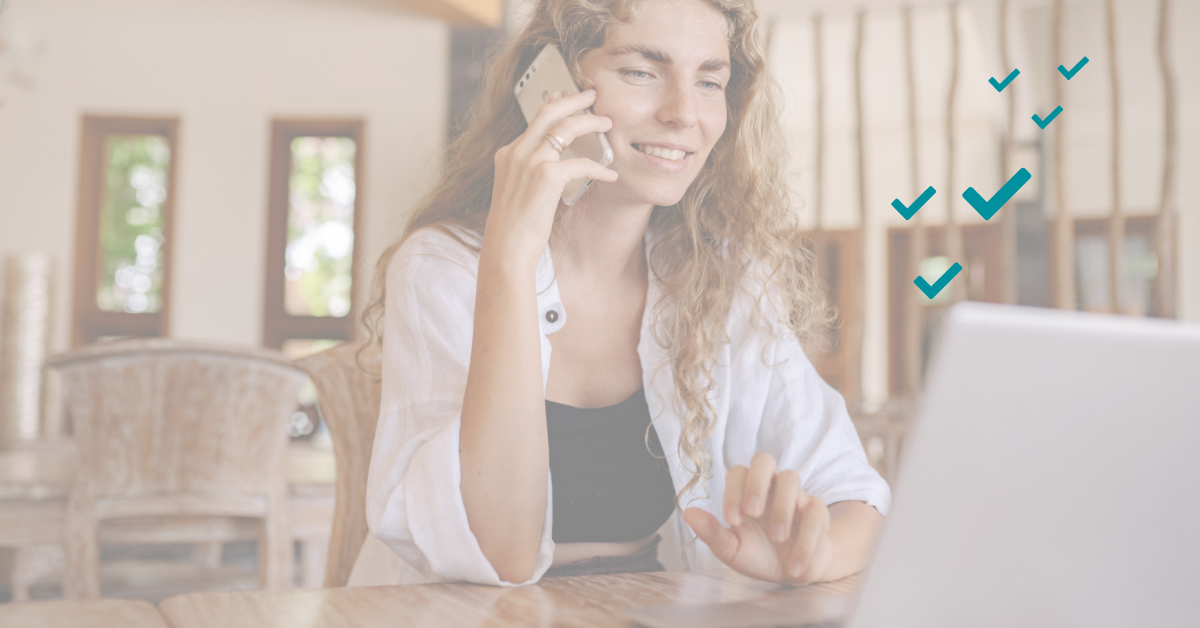 When my husband and I owned a property management business, we'd frequently get calls from new landlords in crisis.
One such call was from a man who bought and renovated a property. Sadly, he'd brought in less than stellar tenants and was at his wit's end trying to evict them. What looked to him like two nice students who needed a break turned out to be professional tenants who had no intention of paying or leaving.
Read More
Helping Housing Providers and Renters Prosper
Join our mission to improve the rental industry for everyone.