Read About the Topics You Care About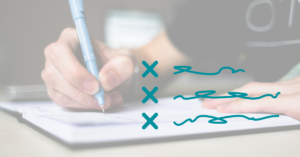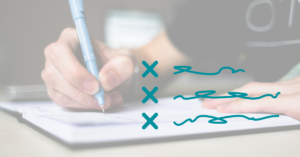 Landlords filling vacancies sometimes wonder where they can find a "Bad Tenant List." This is also known as a Tenant blacklist or a "do-not-rent-to" list.
Read Articles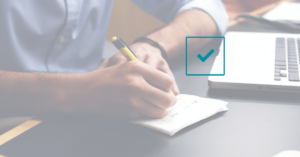 One of the most crucial elements towards building a good landlord-tenant relationship is the clear understanding of maintenance responsibilities. Even the most well-kept rental properties will need maintenance and repairs at one time or another.
Read Articles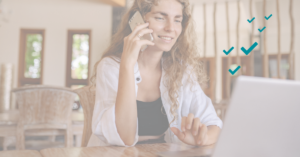 When my husband and I owned a property management business, we'd frequently get calls from new landlords in crisis. One such call was from a man who bought and renovated a property. Sadly, he'd brought in less than stellar tenants and was at his wit's end trying to evict them.
Read Articles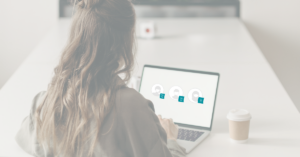 Tenant screening is often one of the least enjoyable aspects of managing a property. Yet, having a robust Tenant screening process is critical to minimizing risk and identifying the best fit for your rental.
Read Articles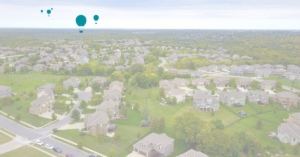 The ability for Landlords to report Tenant rent payments to credit bureaus is relatively new. But it is one that is making waves across the country as Landlords seek to attract Tenants with histories of timely payments and avoiding those who have long lines of late payments, delinquencies, and even evictions in their past.
Read Articles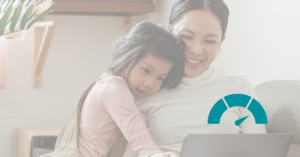 A credit report summarizes how promptly an individual pays their bills. Credit reporting agencies assign a credit score ranging from 300 to 850 based on bill payment habits and other factors in handling credit responsibly.
Read Articles
Ready to Make Renting Easier?