Read About the Topics You Care About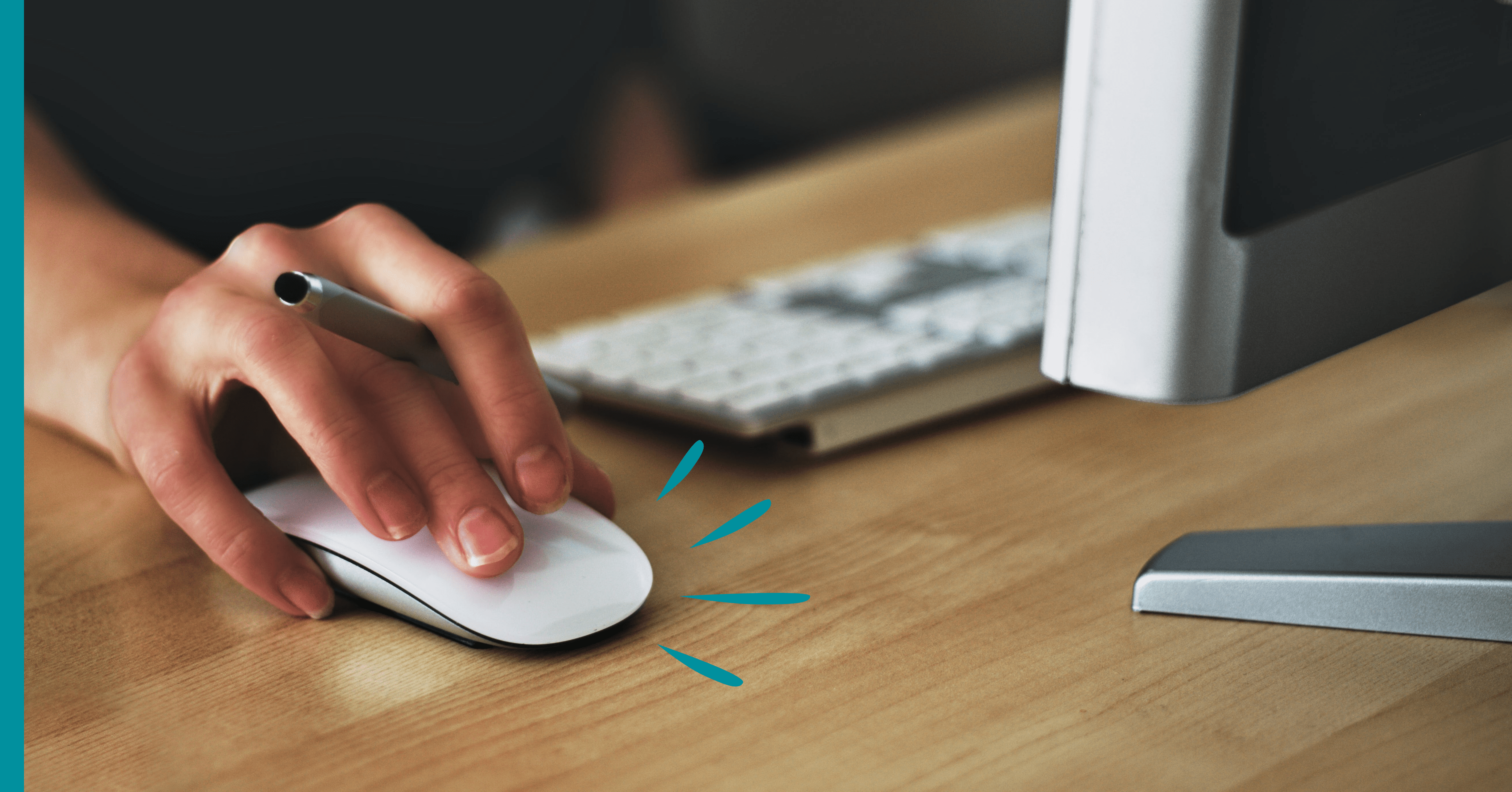 In the dynamic landscape of property management, staying ahead often requires innovative strategies. One such avenue gaining momentum is Rent Reporting to Credit Bureaus. Not only does this practice benefit Tenants by helping them build credit, but it can also prove to be a lucrative venture for Landlords and Property Managers.
Read More
Ready to Make Renting Easier?
Free to Get Started, Easy To Use, Managed In Minutes Per Month