How Can a Landlord Report Tenants' Rent Payments to Credit Bureaus?
Reporting Rent Payments Benefits Landlords and Tenants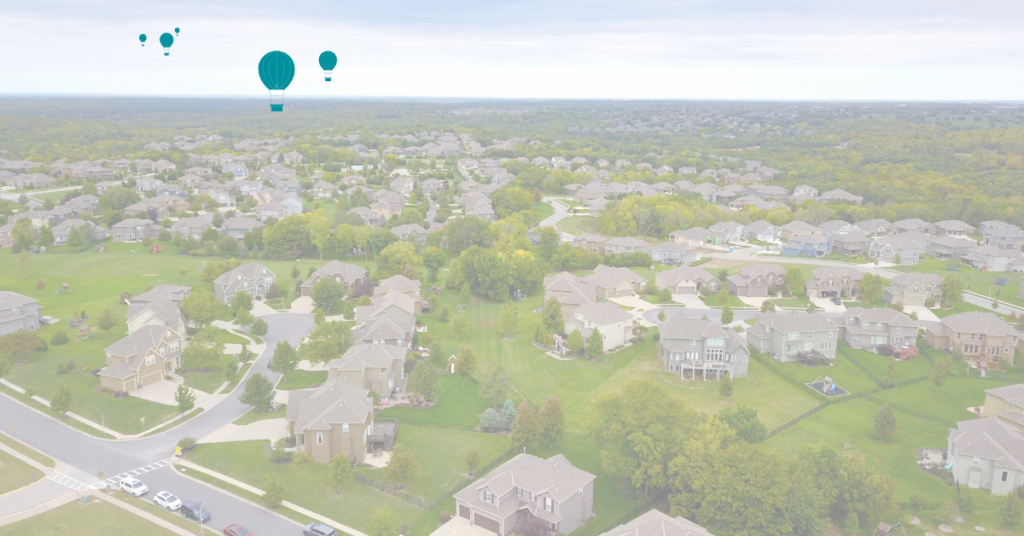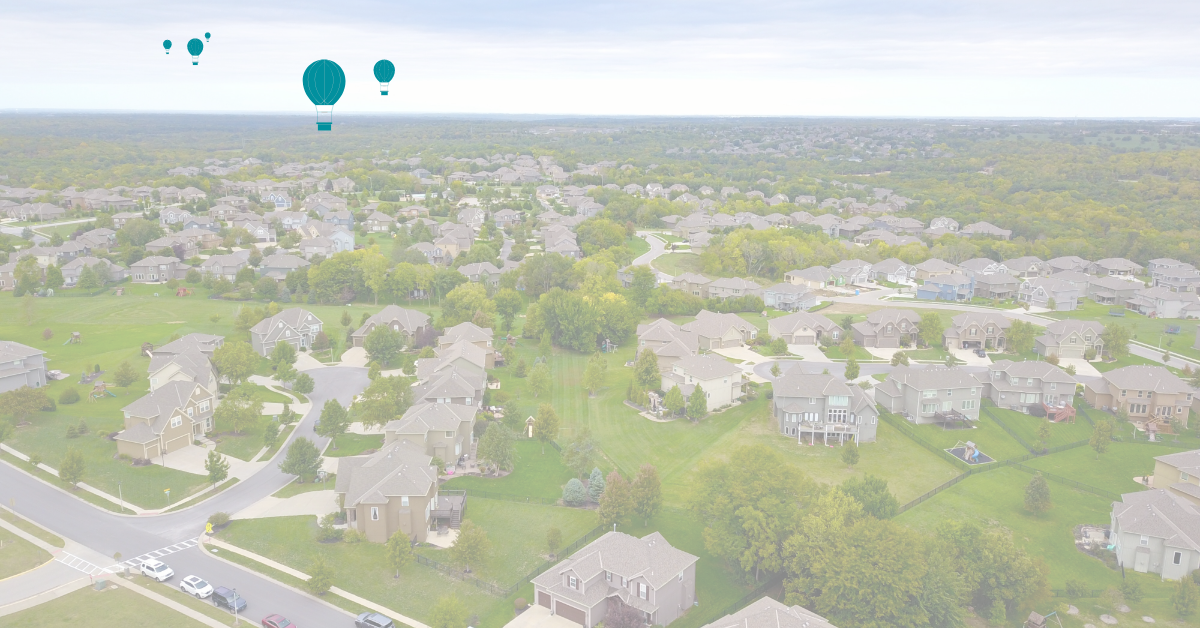 The ability for Landlords to report Tenant rent payments to credit bureaus is relatively new. But it is one that is making waves across the country as Landlords seek to attract Tenants with histories of timely payments and avoiding those who have long lines of late payments, delinquencies, and even evictions in their past.
In fact, it's a game-changer for many Landlords who haven't had the same capabilities as other creditors in the area of seeing rental payment histories and other information relevant to rental properties in the past.
What is Rental Credit Reporting?
Rental credit reporting is a new process that allows Tenants the opportunity to include their rental payment histories as part of their credit reports. It also helps Landlords as it motivates and rewards timely rent payments. For people just starting out or even those who are starting over in the credit building process, it offers a unique opportunity to build positive credit through timely rental payments. Something that hasn't been included in
credit reports
in the past.
FrontLobby works with creditors, like Equifax, to provide a medium through which Landlords can report rent payments to credit bureaus. This helps Landlords attract Tenants interested in building a positive credit history, which makes them more likely to pay their rent on time each month. It helps Tenants because it allows rent, a large monthly expenditure for the average person, to be included in their credit reports, helping them to build positive credit faster and unlock good credit rewards.
When Landlords report rent
through FrontLobby, their
delinquencies can decline by 95%
Who Can Report to the Credit Bureaus?
Rent reporting is still a new proposition for many Renters and not something that all Landlords offer Tenants, though those numbers are likely to increase as more Landlords, large and small, begin to see the benefits rental credit reporting brings to the table. Plus, it provides Landlords the opportunity to report Tenants to credit bureaus who don't pay their rent on time as well as, helping other Landlords avoid the financial risks and potentially devastating consequences of taking on high risk Tenants.
The Landlord is ultimately the one responsible for reporting timely rental payments, though Tenants can certainly request that the Landlord offer this service. FrontLobby offers the ability for Tenants to create an account, record their lease details, and share it with their Landlords. Tenants can even pay for the service on their own if the Landlord is unable to.
Can a Landlord Report Unpaid Rent to the Credit Bureaus?
Just as Landlords can report on-time rental payments to Landlords, so can they report late rent payments and unpaid rent to the credit bureaus. For Tenants who wish to clear the debt but require additional time, FrontLobby enables Landlords to register payment plans. When both the Landlord and the Tenant agree, a payment plan can be a win-win. Tenants can still build credit while Landlords reduce their Tenant debt.
Learn more about FrontLobby's Covid Debt Policy and how they are working to protect Landlords and Tenants throughout the pandemic.
How to Report Rent Paid to the Credit Bureaus?
Signing up with FrontLobby makes the process of reporting rent paid to credit bureaus simple. Whether you are a Tenant seeking to make this information accessible or a Landlord looking to reward your Tenants, FrontLobby offers an easy means of reporting Tenant payments each month to Equifax and Landlord Credit Bureau.
Want to simplify your rent reporting process? FrontLobby is Free To Get Started
How to Report Unpaid Rent to the Credit Bureaus?
If you use FrontLobby, the ability to report unpaid rent to the credit bureaus is as simple to use as the process for reporting rent payments made on time. Not only does FrontLobby assist with the ability to report timely payments and unpaid rent to the credit bureaus, but it also assists Landlords by sending out monthly reminders to Tenants about upcoming rent payments and providing a platform where Tenants can check their own rental payment histories. Want to get started? Create Your Free FrontLobby Account Today
Disclaimer The information provided in this post is not intended to be construed as legal advice, nor should it be considered a substitute for obtaining individual legal counsel or consulting your local, state, federal or provincial tenancy laws.
Did You Enjoy This Article?
Then You Will Love Our Newsletter