Everything Landlords Need to Know About Tenant Screening
Tenant Screening Helps Reduce Rental Income Loss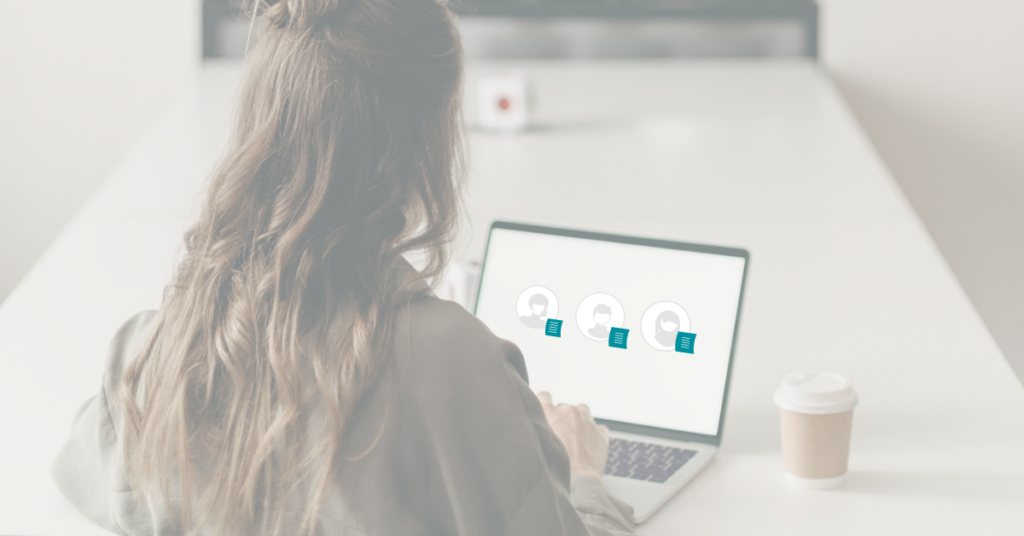 Tenant screening is often one of the least enjoyable aspects of managing a property. Yet, having a robust Tenant screening process is critical to minimizing risk and identifying the best fit for your rental. As part of that process, credit checks provide the essential resource of data needed to assess Tenant reliability and start the Tenant-Landlord relationship off on the right foot.
That said, it can sometimes be a challenge not only to parse out a Tenant's credit history but to determine which details provide the best information for evaluating Tenant risk and making the best decision for your property.
Below, FrontLobby offers insight into what to look for in each new Tenant credit report, and how to choose the Renter that works best for you.
What to Look for When Running a Tenant Credit Check
Tenant credit reports are chock-full of helpful information. Analyze this data in-depth and you will have a better sense as to whether the Tenant you have in mind will adhere to their end of the rental agreement. As is often said, past performance is the best indicator of future performance so it is certainly logical to run Tenant credit checks prior to renting.
When analyzing a prospective Tenant's credit report, zero in on whether the Tenant has been delinquent or late in paying personal bills, credit cards, student loans, automobile loans, and most importantly, rent. A Tenant who failed to pay rent to a prior Landlord is that much more likely to do the same when renting from the next Landlord.
On a Tenants' credit check one of the most important components is the prior history of eviction. As a Landlord, you are legally empowered to obtain information pertaining to evictions. You might also be curious as to whether the potential Renter is litigious.
All in all, the credit report delves into the prior 7-10 years of the applicant's financial and personal history, providing a clear picture as to whether he or she is a suitable Renter. When in doubt, pay attention to the applicant's credit score during your Landlord credit check. The credit score range begins at 300 and tops out at 850. A credit score of 650 or less indicates the Tenant might be less desirable.
Information Landlords Require to Obtain a Prospective Tenant's Credit Report
In the United States, you must obtain the Tenant's name, address, and Social Security number or taxpayer identification number (ITIN) to run a credit report. To run a credit check in Canada, you must obtain the Tenant's name, Social Security Number OR date of birth, and their current address. In both cases, and with a few exceptions, the Tenant must also provide consent beforehand.
Where to Get a Tenant's Credit Report?
FrontLobby has your Tenant credit report needs covered. FrontLobby performs thorough credit checks of each prospective Tenant and provides the information you need to make an educated, well-informed, and legally sound analysis of every prospect. FrontLobby's timely Tenant credit reports also help speed up the decision-making process, ensuring you select and secure the best possible Tenant before it's too late.
Disclaimer 
The information provided in this post is not intended to be construed as legal advice, nor should it be considered a substitute for obtaining individual legal counsel or consulting your local, state, federal or provincial tenancy laws.
Did You Enjoy This Article?
Then You Will Love Our Newsletter