Get the Credit and Rental Property You Deserve
Decrease the Time It Takes to Unlock Credit Related Rewards
Add Rent Payments to Your Credit Report
Create or Verify Your Lease
Build a Positive Tenant Record
Monitor Your Records
Skip the Line – Get the Place You Want
How FrontLobby Works for Tenants
Rent Reporting Helps Tenants Build Credit and Financial Wellness
Sign up for free, create your Lease Record and invite your Landlord.
Continue to pay rent on-time to improve your Credit Report and Tenant Record.
Unlock access to credit, better rates, and priority for housing.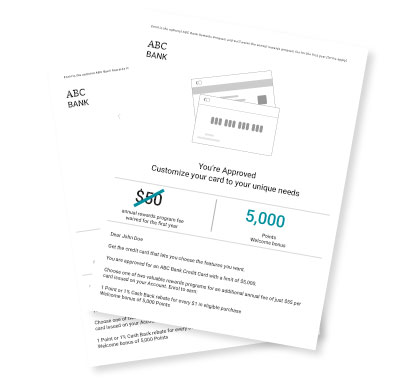 Tenants who pay their rent on time every month should receive credit for it, but most do not. Historically, rent has not been included on Credit Reports, FrontLobby aims to change this by elevating rent payments to the same level as consumer loans and credit card payments. Rent Reporting adds a new tradeline to your credit file while demonstrating a positive payment history over time, both are factors that help to boost your credit score. As a result, every rent payment made brings you closer to your credit goals.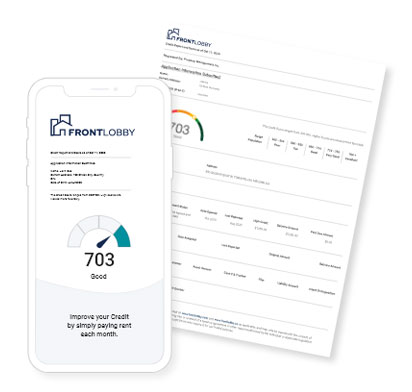 Get Credit for Paying Rent
Traditionally, building credit through monthly payments has been reserved only for those with mortgages. FrontLobby wants to correct this inequality because it is unfair that millions of Tenants who make similar payments each month receive zero credit building benefits. Rent Reporting means a Tenant's rent payment is shared with the Credit Bureaus and will be included in their Credit Report. If your rent payments are part of your Credit Report, lenders may view it in the same way as they would a mortgage payment, giving you access to the credit you deserve.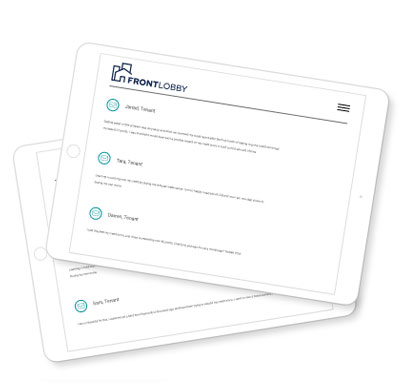 Unlock Good Credit Rewards
Poor credit, thin credit or no credit can be very expensive as most lenders do not want to take the risk and will charge higher interest rates as a result. One of the best things you can do to improve your financial health is to improve your Credit Report, which will decrease your interest expenses. FrontLobby's Rent Reporting capabilities are liberating, decreasing the time it takes for Tenants to build credit. Tenants can take additional control of their financial wellness and improve access to credit rewards including better bank loans, credit cards and mortgage rates.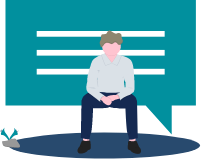 Jarrad, Tenant
Email Testimonial
Getting setup on the program was very easy, and when we reviewed my credit report after the first month of setting it up my credit score had increased 37 points. I was shocked it would have such a positive impact on my credit score in such a short amount of time.

Darren, Tenant
Email Testimonial
I just checked my credit score, and it has increased by over 40 points. Didn't you just sign me up a month ago? THANK YOU!

Tara, Tenant
Submitted to LCB
Learning I could improve my credit by paying my rent just made sense. I am so happy I read about LCB and now I am one step closer to buying my own home.

Patrick, Tenant
Submitted to LCB
My landlord signed me up which I am happy about. I never knew it even existed which I'm happy it does since my credit was average. Knowing it would help me grow it would be amazing. I've seen an increase since they have been reporting. I'm extremely comfortable with how they went and asked me about it.

Candice, Tenant
Collected from Facebook
I'm asking my landlord to sign up for this currently (LCB)!! I've been paying on time and in full for 3 years, I'd love it to go towards my credit score.
Ready to Make Renting Easier?