Read About the Topics You Care About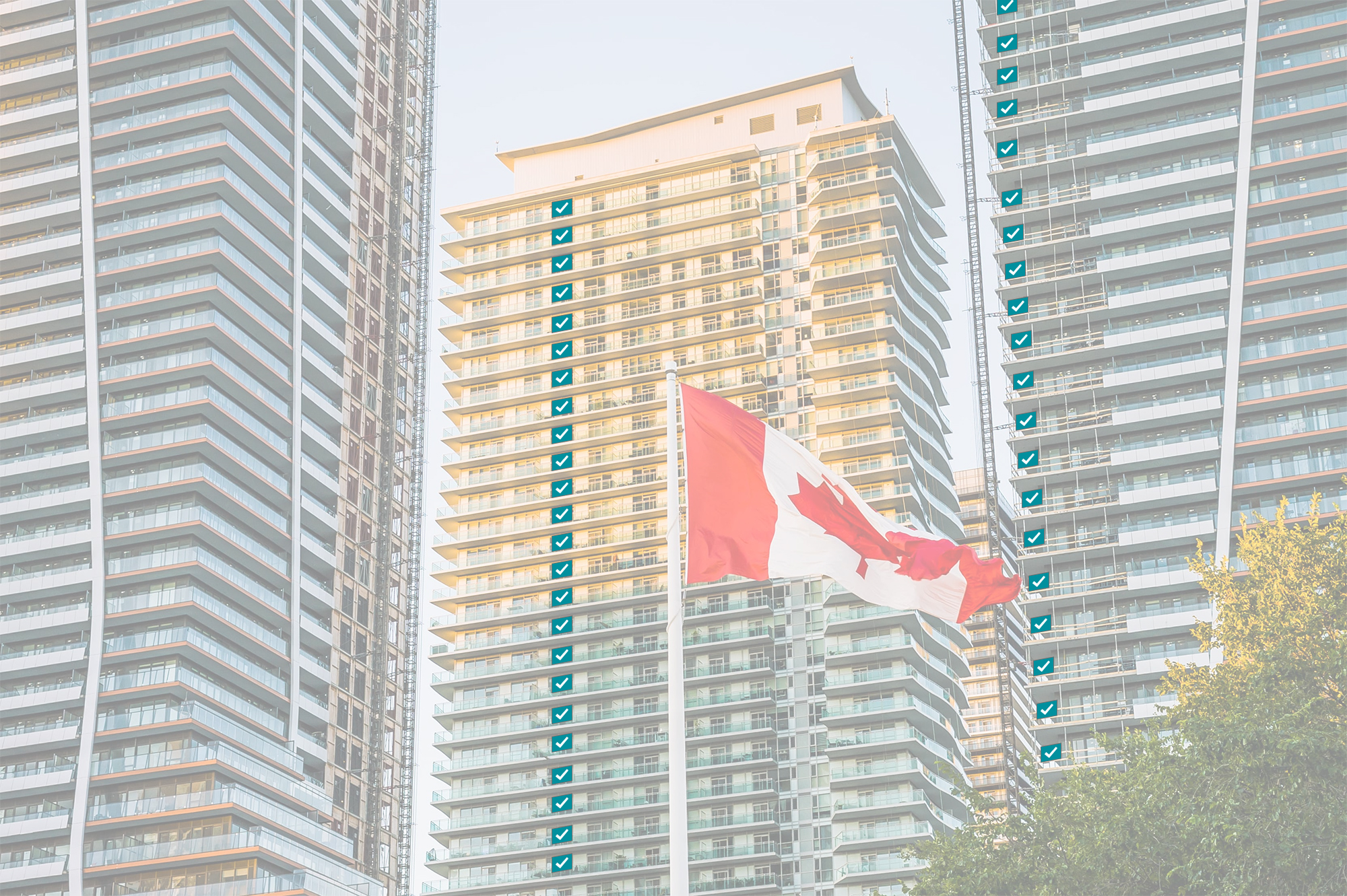 Get your house out the door! Home prices in Canada rose by more than 50% between 2020 and 2022. This increase is driving up interest in renting homes.
If you figure out how to rent out a house in Ontario, you can make thousands of dollars a month. However, you can't just throw the keys to a stranger and expect to make money. You need to develop a good process so you find the perfect Tenants.
Read More
Helping Housing Providers and Renters Prosper
Join our mission to improve the rental industry for everyone.