The Pros and Cons of Rent to Own Homes
A Renters Guide to Rent to Own Homes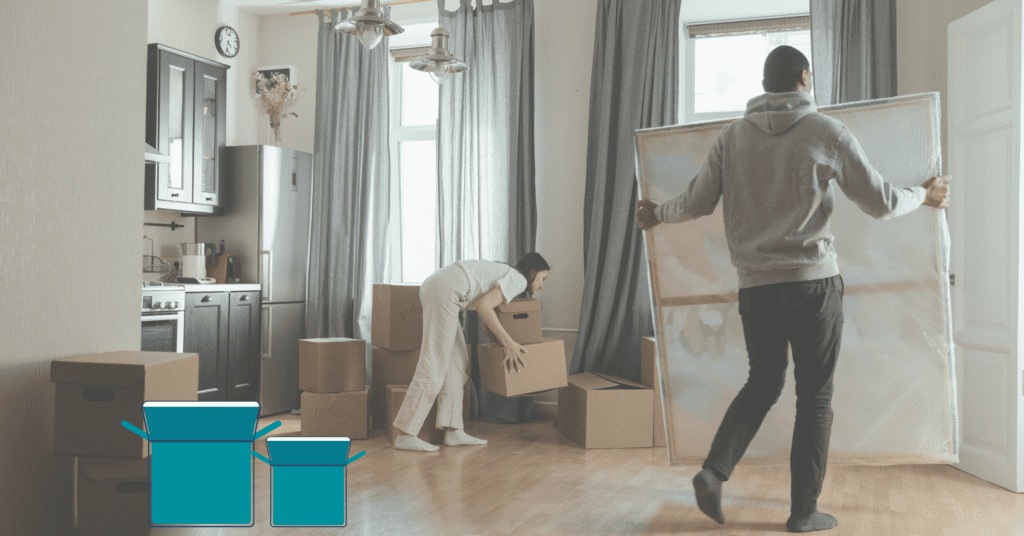 If you're considering buying a home but can't get a mortgage or don't have enough money saved for a down payment, rent-to-own programs offer an alternative option to home ownership.   
So how do rent-to-own agreements work and how are they different from conventional mortgages? Let's explore this program further to see if it's right for you.
What is a Rent-to-Own Home?
At its core, a rent-to-own home involves an agreement between a renter and housing provider for a specific amount of time. The rental payment will comprise of rent and a portion that goes towards saving for a future down payment.   
The difference with a traditional mortgage is that you won't need a hefty down payment, as you only need to have an "initial deposit" which can vary from around 2% to 10% of the purchase price of the home. What's more, rent-to-own programs such as Requity Homes report rental payments to FrontLobby that then get reported back to Landlord Credit Bureau and Equifax; this can be an excellent way for renters to increase their credit score. 
With an option-to-purchase feature of rent-to-own, the renter has the choice to buy the home when the rental term is over. This creates more flexibility for renters as the accumulated savings can be cashed out as they walk away at the end of the program.
Pros and Cons of a Rent-to-Own Home
A rent-to-own arrangement makes sense for many buyers for a few different reasons. Let's go through each one so you can determine if this kind of setup is right for you.  
Live like a homeowner

: Rent-to-own presents a unique opportunity for Canadians to buy their dream home, even if they initially thought it might be out of reach.

Try before you buy

: Given the large financial investment that buying a house entails, it makes sense to spend the time necessary to make sure you are choosing wisely. The benefit of renting-to-own is that you may decide whether to buy the property after a few years or walk away with your savings. 

 

Save for a down payment

: As home prices have grown faster than wages, rent-to-own helps you to start saving for your down payment one month at a time while you're living in the home of your dreams. 

 

Build credit

: Instead of postponing a home purchase waiting for your credit score to improve, you can work with some

rent-to-own companies

that report your rent to credit bureaus 

 

Guaranteed future buy-back price

: Even if home prices increase, you'll pay the locked-in purchase price that you agreed on when you first signed your contract. This means you could potentially pay less for your home than what you would normally pay in a traditional real estate transaction.  
Locked-in future buy-back price

: Although locking in a purchase price could be beneficial if the prices are higher at maturity, you may end up paying more than what the home is actually worth if prices drop.

 

Non-guaranteed mortgage approval

. The goal is for you to buy back the home by getting a mortgage at the end of the lease term. If you don't work to improve your financial and credit profile during the rent-to-own lease period, you may not qualify for a mortgage needed to purchase the home.  

 

Higher monthly payment

. The monthly payment consists of rental fees and savings, so it is typically higher than the usual mortgage.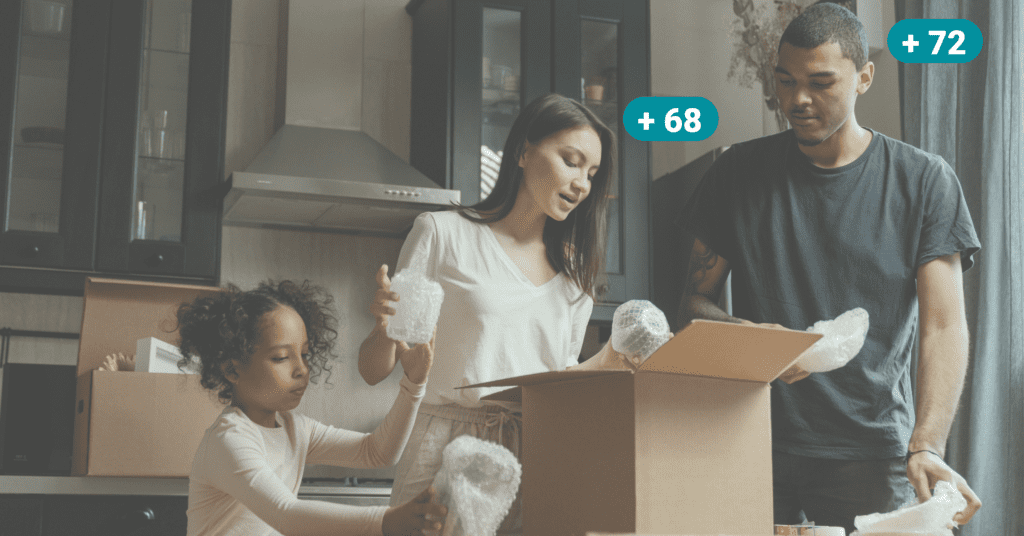 Is a Rent-to-Own Home Right for You?
While taking out a mortgage to finance a home is still the ideal way to become a homeowner, not all people are in the financial and credit situation to get approved. If you can't qualify for a traditional mortgage, a rent-to-own program may be a great alternative option for you to consider as you're able to get into your own home sooner while saving for your down payment and building good credit. You should consider rent-to-own if:  
You need help qualifying for a mortgage 

 

You need help saving for a down payment 

 

You need help improving your credit score 

 
4 Steps to Start Your Rent-to-Own with Requity Homes
Step 1: Apply to Pre-Qualify  
Find out your eligibility and home budget. It's free and won't affect your credit score. In this step, you will fill out a pre-approval application form  to find out if you can qualify to join our rent-to-own program and the amount of home budget you can afford given your current finances. 
Step 2: Find Your Dream Home  
In this step, you will pick the home you would like us to purchase (eg. realtor.ca), and we will purchase it for you. This locks in the price you will be paying for the home down the road. 
Step 3: Move-in and Save Up  
Rent your dream home and start saving more of your down payment every month. As you pay your monthly rent in the rent-to-own, a portion of your rent is set aside as savings for the down payment. Alongside, your credit score should steadily improve as we report your consistent monthly rent payments to Equifax and the Landlord Credit Bureau through FrontLobby. The improved credit score could help you get the mortgage you need to buy back the home at the end of the term. 
Step 4: Buy Your Home or Walk Away  
When your mortgage-ready, you have the option to buy back the home or walk away with your savings minus administration fees. Whether you end up with your dream home or go looking for another one instead, the rent-to-own experience no doubt will have a huge difference on the next stage of your life.  
Rent-to-own programs can be a great way to become a homeowner if you don't have the necessary funds or credit score needed to get approved for a traditional mortgage. It allows you to move into your dream home now while giving you time to save up and build your credit before committing to purchasing the home in full. However, there are potential risks associated with rent-to-own programs such as higher monthly payments and non-guaranteed mortgage approval. It's important to carefully consider all the pros and cons before making any decisions so you can make an informed decision that's best for your situation. To find out more about Requity's rent-to-own program click here. 
Disclaimer The information provided in this post is not intended to be construed as legal advice, nor should it be considered a substitute for obtaining individual legal counsel or consulting your local, state, federal or provincial tenancy laws.
Did You Enjoy This Article?
Then You Will Love Our Newsletter