How to Rent Out a House in Ontario
Your Essential Landlord Guide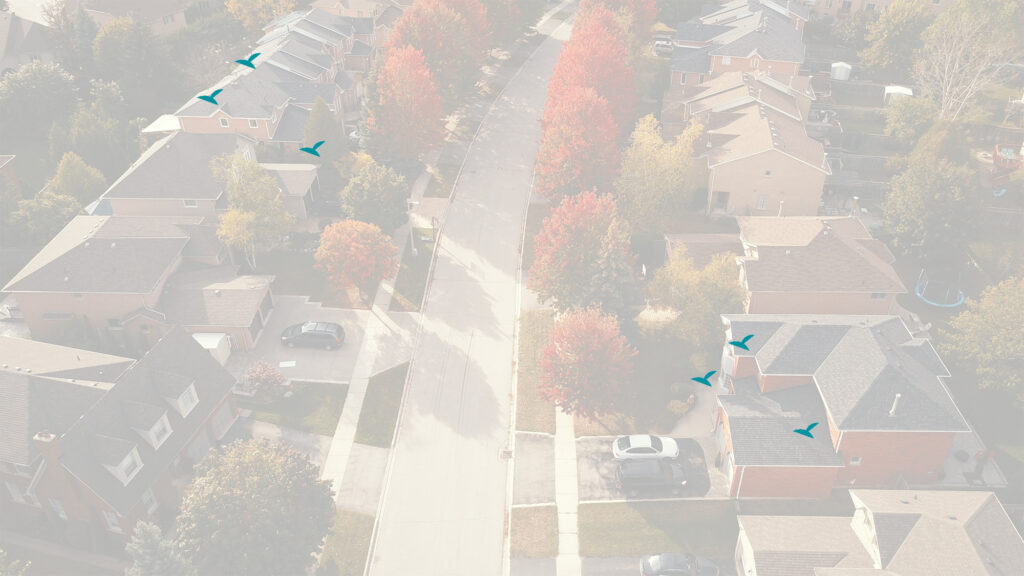 Get your house out the door! Home prices in Canada rose by more than 50% between 2020 and 2022. This increase is driving up interest in renting homes.   
If you figure out how to rent out a house in Ontario, you can make thousands of dollars a month. However, you can't just throw the keys to a stranger and expect to make money. You need to develop a good process so you find the perfect Tenants.  
What are the laws that affect rentals? How can you run a Tenant credit check? How can you advertise your property and find good Tenants? What should you do while you are renting out a house?   
Answer these questions and you can become a great Landlord in no time. Here is your quick guide. 
Familiarize Yourself with Ontario Rental Laws
The Residential Tenancies Act of 2006 and the Protecting Tenants and Strengthening Community Housing Act of 2020 describe the laws for renting properties in Ontario. Failing to comply with these laws can result in penalties and civil lawsuits.   
You are not required to run property inspections before or after your Tenant moves in, but it is recommended. You can charge for the first and last month's rent, but you cannot charge for a security deposit in Ontario. 
The Landlord can increase the rent between tenancies but must adhere to the government rent increase guidelines during the tenancy. According to Ontario's rent guidelines for 2023, rent increases can't exceed 2.5% for current Tenants in units built before November 2018. The rental increase guideline does not apply to units built after November 2018, since these units are exempt from rent control. To raise the rent beyond the guidelines, a Landlord can apply to the Landlord and Tenant Board, but certain requirements must be met. For more information on raising the rent beyond the guidelines click here.  
A Tenant can be evicted for violating their lease agreement such as failing to pay rent, damaging the rental property, or ruining others' enjoyment. In order to evict a Tenant, the Landlord must serve the Tenant with proper notices and allow the Tenant time to pay or correct their behavior. In the event that the Tenant does not change their behavior, the Landlord may request eviction from the Landlord and Tenant board. There will be a hearing where an adjudicator will resolve the dispute between the Tenant and Landlord. Using both parties' statements and evidence, the adjudicator will reach a decision and send the order/judgment to both parties. 
Rental Property Insurance
In order to protect their financial interests, Landlords should have the right property insurance when purchasing rental properties. Landlords who own short-term rental properties, mobile homes, or student housing may have difficulty finding the right property insurance. A good Landlord insurance policy will cover damages, lost rental income, and guarantee home replacement in the event of a loss. In addition, Tenants should obtain their own rental insurance to protect their personal belongings.  
It is okay to rent your home while you have a home insurance policy. However, your plan may not cover your Tenant's personal liability, and you may be responsible for compensation if their belongings are damaged or stolen. Take a look at your insurance plan to see if your Tenant is covered. If your Tenant is not covered you should consider having them sign up for a policy with Apollo here. 
In order to draft a lease agreement, Landlords and Tenants must use a standard lease form from the Ontario government. However, they can add an addendum to it that describes the Tenants' responsibilities and property rules, such as painting, garbage removal, and subletting. Read more about Tenant maintenance responsibilities here: 
Lease agreements for rental properties must include the rental amount, details about utilities, including appliance details, key deposits, parking requirements, and insurance requirements, as well as indicate if addendums are attached. 
If you want to ensure that your standard lease and addendums are in compliance with all laws, including human rights laws, you should hire a real estate lawyer to review them. Upon signing of the lease agreement, the Landlord must provide a copy to the Tenant.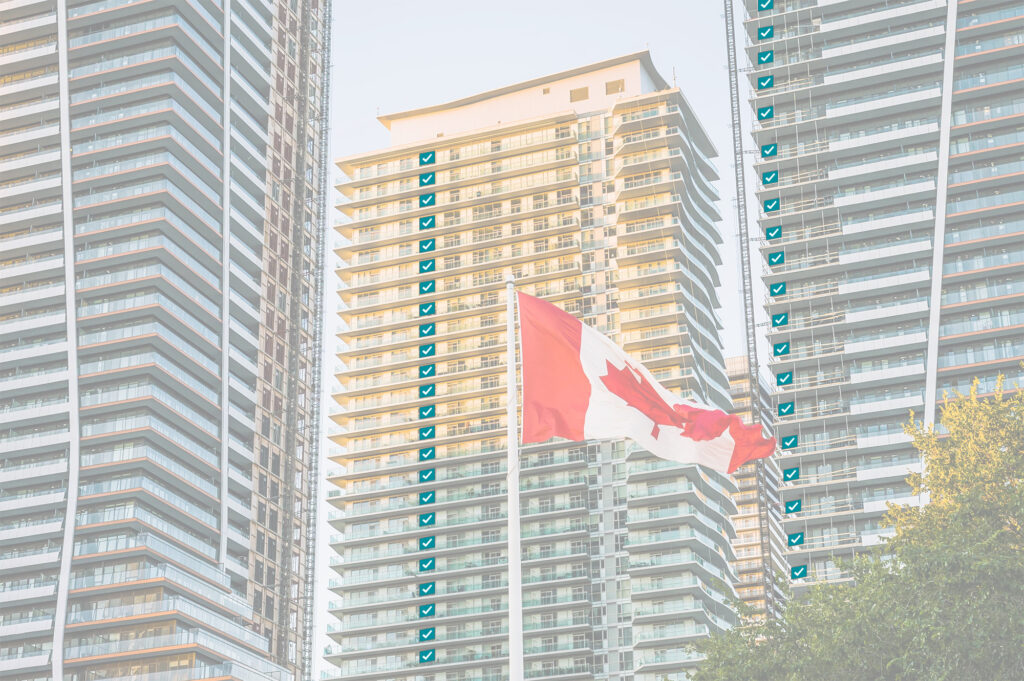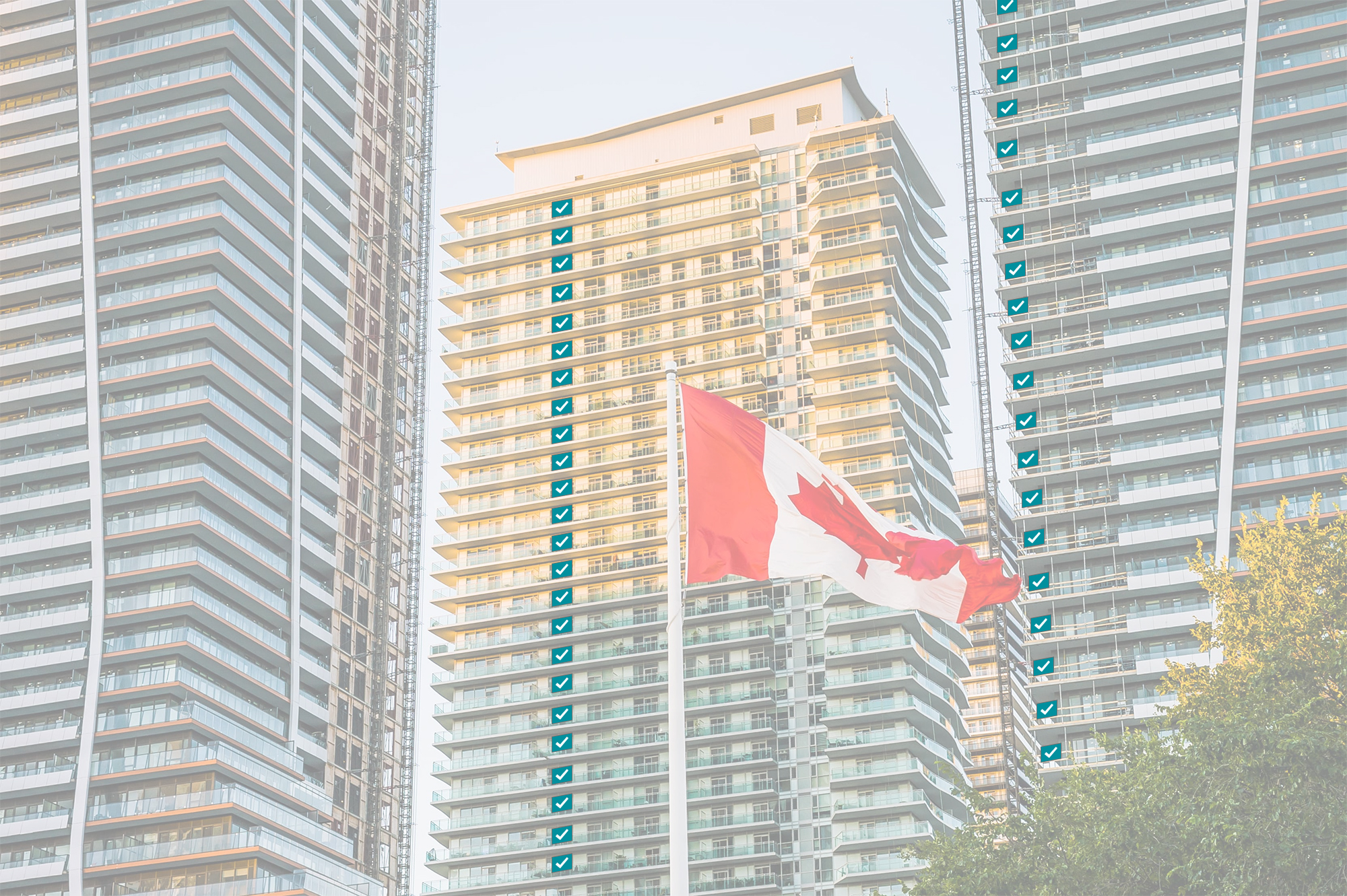 Advertise Your Rental Property
If you plan to list your property for rent, make sure you are knowledgeable of and follow all rental laws before you begin promoting your property and attracting Tenants. 
Landlords can create listings for their properties on Facebook marketplace and Kijiji, as well as using MLS with the assistance of a realtor, Landlords can search for potential Tenants.
RentFaster is another website that is specifically for Canadian residents but focuses only on rental properties. You can promote your property to people who live in Ontario and the surrounding provinces. Thousands of people are looking for rental properties, so it's not hard to find Tenants.
In your listing ad, you should include an accurate and detailed description of your property along with photos of all of its major features as well as information about credit checks, background checks, and tenancy searches.
Describe the ideal unit that will attract the Tenant you want, not the ideal Tenant.
Meet potential Tenants in person and give them a tour of the rental property before proceeding with the Tenant screening process.
Having a comprehensive rental application ready with rental clauses that allow the Tenant to authorize credit and background checks is vital.  
Conduct Interviews With Prospective Tenants
Once you've found a few potential Tenants, you can give them a call and schedule interviews. You can conduct these interviews over the phone, using videoconferencing software, or in person.  
The best pre-screening questions for Tenant applications focus on finances. You can request pay stubs and bank statements so you know how much your applicant makes. You can also ask about your applicant's income status and if they make money on a consistent basis.
You can ask about why your applicant is moving. Some people may take this question personally, but others may say they want to be closer to their family or job. Think about whether the information they give you is legitimate.  
The Human Rights Code prohibits you from denying housing opportunities to Tenants based on immutable characteristics. You cannot deny someone housing based on their age, disability, race, and sexual orientation. Do not ask questions to your potential Tenants about any of these subjects.  
It is fine to ask your Tenant how many people will be occupying the rental, but you should not ask if they are married or have children. 
Review All Your Tenant Applications
You should ask anyone interested in your property to write you a letter. They should explain why they like the property, what their Tenant history is like, and how they are doing financially. 
An ideal Tenant is someone who can cover the first and last month's rent payments and has no issue agreeing to a credit and background check. In addition to finding a Tenant with good credit, you should find one who will care for the property and prevent disputes with other Tenants.
You can ask potential Tenants for previous Landlord references and proof of income. If a Tenant has a history of skipping rent payments or damaging the property, proceed with caution.
Tell the potential Tenant that they will only be contacted if their rental application is approved when they tour the property. This is simply a way of informing Tenants that their application has been denied without getting into specifics. 
Once you've picked your Tenant, you should do a deep clean of your property and conduct a safety and maintenance check. 
Prior to handing over keys, give the Tenants a separate form to sign off on the cleaning and maintenance check.
Always resolve any problems like mold and insect infestations before your Tenant moves in and provide the Tenants with proper contact information and instructions on how to contact you for maintenance requests in the future. 
You are not done with your rental property once your Tenant has moved in. You should remain in touch with them and conduct routine maintenance checks every 6 months.
Maintenance should fix any problems as soon as possible, and keep your Tenant informed. If the maintenance request cannot be completed with the Tenants living in the unit, you can ask your Tenants to move out temporarily to complete the work, but you will need to give them proper notice and compensation. 
In the event of a dispute with your Tenant, mediation can help you resolve the issue. The Landlord or Tenant can file an application with the Landlord and Tenant Board if they are unable to resolve their disputes. 
Understand How to Rent Out a House in Ontario
You can figure out how to rent out a house in Ontario today. Review the relevant housing laws and think of policies you can put in your lease agreement. Start advertising your property using websites and written descriptions. 
Use interviews and reference checks to narrow your Tenants down. You should then conduct background and Tenant credit checks; as well as give  tours to get accurate information on your applicants. Remain in touch with your Tenant so they stay comfortable.
Get all the help you need with Tenant Credit Checks, Rent Reporting, and Debt Reporting. FrontLobby helps Ontario Landlords with the Tenant screening process. Find out more here. 
Disclaimer
The information provided in this post is not intended to be construed as legal advice, nor should it be considered a substitute for obtaining individual legal counsel or consulting your local, state, federal or provincial tenancy laws.
Did You Enjoy This Article?
Then You Will Love Our Newsletter