Is it Legal to Maintain a Bad Tenant List or Tenant Blacklist in Canada?
Rent Reporting Reduces Tenant Delinquencies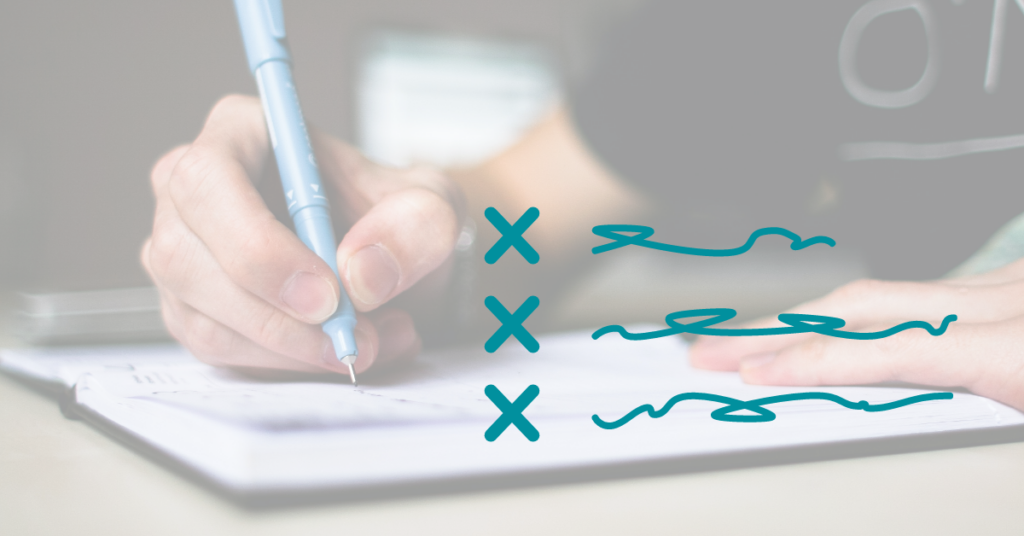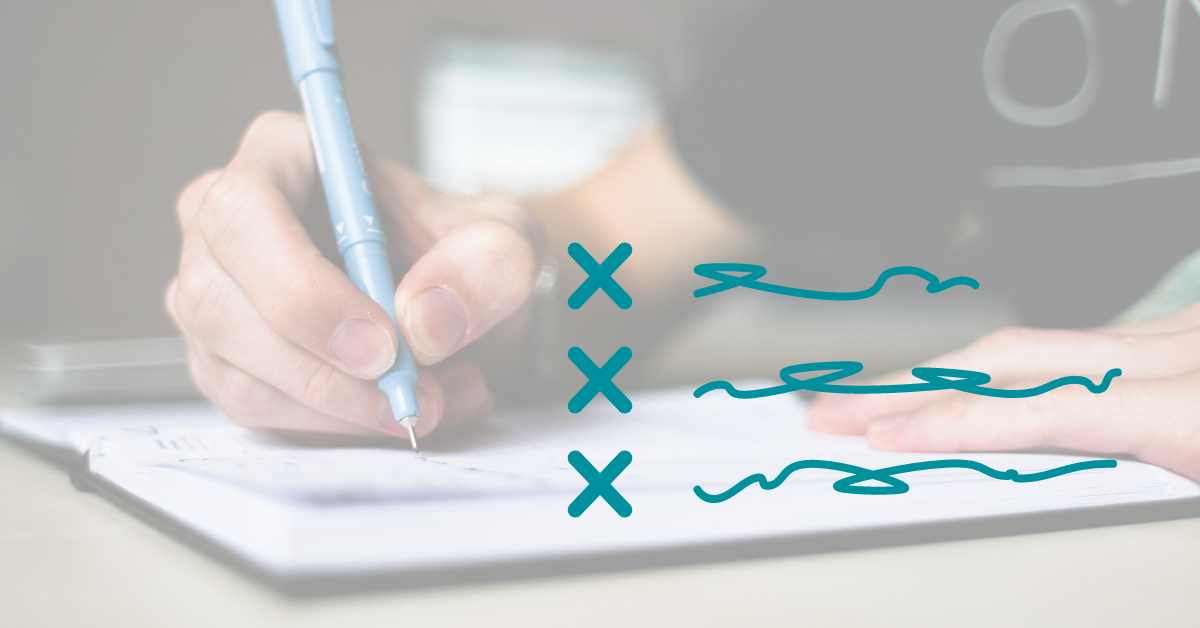 Rent Reporting Reduces Tenant Delinquencies by 36%
Landlords filling vacancies sometimes wonder where they can find a "Bad Tenant List." This is also known as a Tenant blacklist or a "do-not-rent-to" list.
For a small Landlord with one or two rental properties, even one missed rental payment can mean trouble paying the monthly mortgage. When Tenants repeatedly withhold rent and inflict expensive damage on the property they occupy, the resulting drain on rental income and profitability can ruin a Landlord's business and make their life miserable.
Therefore, securing the right Tenants is crucial to running a successful landlording business. This means Landlords and Property Managers need trustworthy resources for sharing Tenant reviews and rental records.
Bad Tenant Lists Are Illegal
However, Tenant blacklists are not the answer. Privacy laws prohibit rental property owners and managers from creating or maintaining such lists. Without the proper measures in place, a list that singles out delinquent renters can lead to discrimination. This is true even if the list's intent is to protect Landlords from abuse.
Instead, the industry needs a shared list of both positive and negative Tenant behaviour. FrontLobby satisfies this need. Landlords can use the FrontLobby platform to find information about Tenants using data from Landlord Credit Bureau and Equifax. FrontLobby's built-in and automated processes protect Landlords, Property Managers and Tenants and comply with relevant legislation.
When equipped with the right tools, Landlords should never need a so-called Bad Tenant List.
How to Avoid "Bad Tenants"
Selecting the right renter starts with thorough Tenant Screening. With rental applicants' permission, FrontLobby provides Landlords with instant, easy-to-read, affordable Equifax Credit Reports.
FrontLobby also offers access to Landlord Credit Bureau Tenant Records. A Tenant Record combines rent history with additional data to make up a Landlord verified report that Tenants can use when applying for a new rental. This makes it easier for Landlords to identify Tenants with a history of always paying rent on time and caring for their rental unit.
Using smart communication practices, Landlords can further reduce their risk and maximize their returns. For example, Landlords should do their best to build open, honest and trusting relationships with their Tenants. They should also keep records of all conversations, agreements and transactions. Landlords can use FrontLobby's Recordkeeping tool to maintain organized records of Tenants' rent payment habits.
As one way of supporting Landlords' communication needs, FrontLobby provides rental-application and lease-agreement clauses that will attract responsible Tenants and screen out those who intend to avoid paying rent. The language in these clauses informs incoming renters that their rent payment behaviour (either positive or negative) will be reported and will appear on their consumer credit report. By reporting Tenants' rent and using clauses to let renters know, Landlords take one more precaution to remove undesirable Tenants from their list of prospects.
Historically, there has never been a registry enabling Landlords to report rent payments to credit agencies. This begs the question, "How do I report rent?".
How to Report On-Time Rent Payments
Times have changed, and Landlords may now report rent payments to credit bureaus.
Rent payment history—whether positive or negative—is added to the Tenant's consumer credit report with Equifax as a trade line. Tenants will know that on-time payments will increase their credit score, while late or missed payments will weaken their credit file.
Property owners should report payment history for all renters, including those who consistently pay on time. Rent reporting brings advantages for both Landlords and conscientious Tenants.
For Landlords and Property Managers, reporting rent payments through FrontLobby identifies great Tenants, gives them a compelling reason to keep paying rent on time and rewards them with the opportunity to build their credit. Tenants often spend 30% to 40% of their income on rent. By offering to report their biggest monthly payment, Landlords lower the time it takes for responsible Tenants to unlock and access future credit-related rewards.
With FrontLobby, Tenants have reported credit-score increases of more than 40 points in only a few months. High credit scores help people qualify for credit cards with low fees and interest rates, as well as car loans, mortgages and more. Having these opportunities helps Tenants save money, accumulate wealth and—when they are ready—buy their first home.
Rent reporting can have a major positive impact on Tenants' lives. This is even more true for young renters or immigrants who need to build a credit record from scratch. It is also true for Tenants looking to boost a fallen credit score after financial difficulties in their past.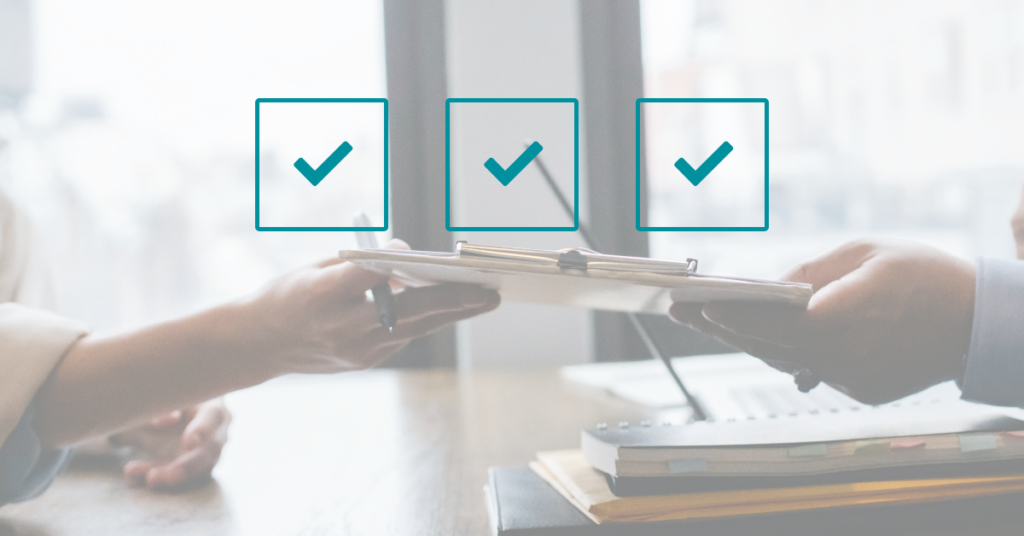 Reward Great Tenants by Giving Them a Positive Record
Besides a solid credit file, Tenants also want a positive Tenant Record. With a documented history of paying their rent on time, keeping a property in good condition and upholding their rental commitments, Tenants can skip the line in competitive rental markets and get the place they want. 
In contrast, delinquent Tenants who do not pay rent and cause property damage will be identified as high risk and may have a harder time getting their future rental applications accepted.
Can You Report Late Rent Payments?
Just as rent reporting rewards the overwhelming majority of Tenants who pay on time, it also minimizes losses from the 10% of renters who might be put on a "Bad Tenant List" if such a list were legal. 
With FrontLobby, Landlords can report late or missed rent payments to the credit bureaus, thereby motivating positive payment behaviour. Landlords reduce their risk of rental income loss by up to 36%, stabilizing their revenue so they meet their financial goals.
Reporting rent brings Landlords multiple benefits—from securing and rewarding great Tenants, to minimizing losses, to creating consequences for Tenants who pay late or never.
The net result for Landlords is a more profitable and satisfying business. Landlords can succeed without ever looking at an illegal "Bad Tenant List."
Report "Bad Tenants" and "Good Tenants" in 5 Easy Steps
At present, more than 30,000 Landlords and Property Managers use FrontLobby for Tenant screening, rent reporting, and reporting of debt from previous Tenants. Here's how to start reporting rent payments to credit bureaus:
Sign up for a free Basic account.
In your Basic account, use the My Properties or My Leases tabs (left) to enter details about your rental properties and leases. (See our Help Centre for more information about adding properties and creating lease records.)
Once you are ready to start reporting rent, upgrade to a Premium account.
In your Premium account, turn on the Rent Reporting
Enter all rent payments consistently, and they will automatically be reported to Equifax and Landlord Credit Bureau.
FrontLobby will notify Tenants that their rent payments are being reported. Tenants will also be informed about the benefits of rent reporting, as well as reminded of the urgency to correct late or missed rent payments.
Tenants can sign up for accounts, view their records and monitor them. If Tenants dispute any information about themselves, there are multiple mechanisms in place to handle such disputes. FrontLobby will then investigate.
Another valued feature is the ability to report outstanding debts. This gives Landlords who would otherwise be left with very few choices the opportunity to share non-payment of rent with the credit bureaus.
How to Recover Rent Arrears from a Past Tenant
For small Landlords, one of their worst nightmares is facing financial stress from current or past Tenants who owe thousands of dollars in rent. Legal processes to remove Tenants and capture missed payments can be long, expensive and frustrating. However, with rent reporting, Landlords can sleep a little easier. 

FrontLobby's Debt Reporting tool helps Landlords recover debts from former Tenants with unpaid balances. Property owners can report rental debt to the credit bureaus for the purpose of collecting the arrears. Until the debt is paid, it will keep showing on the past Tenant's credit report. This puts their credit score at risk, along with the rewards that come with having an excellent credit file.
With rent and debt reporting, Landlords can stop chasing former Tenants for unpaid rent. Instead, Landlords can let these Tenants know about the debt's impact on their credit score. There is a powerful incentive for delinquent past Tenants to contact Landlords with their payments directly.
Disclaimer 
The information provided in this post is not intended to be construed as legal advice, nor should it be considered a substitute for obtaining individual legal counsel or consulting your local, state, federal or provincial tenancy laws.
Did You Enjoy This Article?
Then You Will Love Our Newsletter