FrontLobby Strives for Responsible Innovation
Empowering Landlords to Run More Successful Business and Tenants to Earn the Credit They Deserve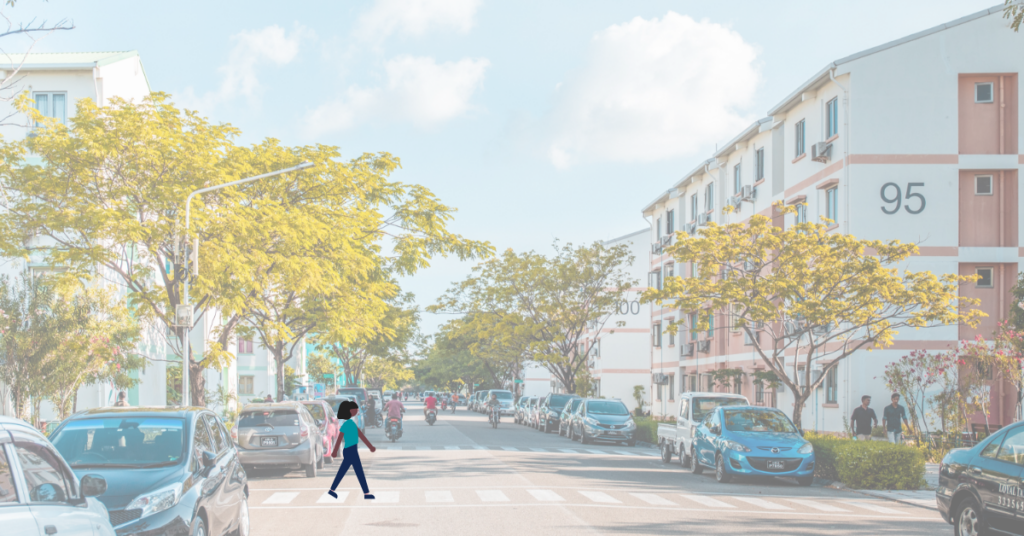 FrontLobby will continue to provide the business services Landlords need to reduce income loss and reward their responsible Tenants with good credit. Moving forward Landlord Credit Bureau will only represent the credit reporting agency, which will maintain a database of rental records. Brand separation between FrontLobby and Landlord Credit Bureau will enable greater clarity for Landlord and Tenant communities.
Landlord Credit Bureau Has Always Been More Than a Bureau.
October 2021: Landlord Credit Bureau, the country's leader in Rent Reporting, today announced the brand launch of FrontLobby. While the LCB organization has always consisted of multiple companies handling different services under the umbrella trademark of Landlord Credit Bureau, the new FrontLobby brand will enable each company to maximize focus and impact. The renewed corporate mission will guide FrontLobby forward; to empower the businesses and lives of landlords and property managers while enriching the lives of responsible tenants. At the heart of this new brand launch is the company's commitment to act on stakeholder feedback to continually improve the customer experience.
Over the past years, Landlord Credit Bureau has cemented its status as the market leader for Landlords looking to secure better renters, reduce the frequency and impact of delinquencies and drive operating efficiencies while providing tenants – seeking to establish, or rebuild credit – with an innovative way to improve their credit. Today, Landlord Credit Bureau serves over 30,000 landlords and property managers, and has helped thousands of tenants improve their credit, enabling many to acquire credit cards, loans and even purchase homes.
FrontLobby Will Empower Landlords and Tenants.
Launching FrontLobby is a major milestone for the company as the rental industry continues to accelerate. It's a unique opportunity for the FrontLobby brand to become synonymous with the technology empowering landlords to run more successful business and tenants to earn the credit they deserve.
"FrontLobby aligns to our value proposition, which is to enable landlords to unlock their full business potential while helping responsible tenants unlock and access future credit-related rewards for themselves and their loved ones," said Zac Killam, CEO, FrontLobby. "The new brand highlights the values and philosophy that we use to help our members build successful businesses and financial freedom."
FrontLobby provides Recordkeeping, Rent Reporting to Equifax and Landlord Credit Bureau, and Tenant Screening including Credit Reports. Landlord Credit Bureau will now only refer to the credit reporting agency, which maintains a database of rental records.
The FrontLobby team is united by the opportunity to improve the renting industry for everyone.
What Does This Mean for Current Members of Landlord Credit Bureau?
Landlords, Property Managers and Tenants will continue to use Recordkeeping, Tenant Screening (Equifax Credit Reports and Landlord Credit Bureau Tenant Records), Rent Reporting to the Credit Bureaus, and Collect as they always have. The only difference is the new consumer facing brand FrontLobby, where members will login to access the business services they already know and love. Landlord Credit Bureau brand will represent the consumer reporting agency. Simply login to FrontLobby  to report rental history data to Landlord Credit Bureau.
Disclaimer
The information provided in this post is not intended to be construed as legal advice, nor should it be considered a substitute for obtaining individual legal counsel or consulting your local, state, federal or provincial tenancy laws.
Did You Enjoy This Article?
Then You Will Love Our Newsletter